Bold vs A2X – Shopify Accounting Automation Compared
Online businesses have the ability to reach much wider audiences than traditional 'bricks and mortar' stores. Although this tends to result in more competition for any given product offering, it also means that when you get the recipe right, your business has much more room to grow.

As the revenue and activities of a startup begin to expand beyond what a single person or small team can handle, the founders often turn to integrations and automations as a way to be more effective with their time and reduce the amount of resources dedicated to lower value tasks.

In other words, why do it yourself if a piece of software can do a much better job for a fraction of the cost?

This is where integrations come in handy. There are a wide range of plugins and ways to automate online stores – especially for Shopify. Some of the most common integrations include Facebook, MailChimp, Popup software like Privy and marketplace connections for Amazon, eBay, Wayfair etc.

In this article, we take a closer look at the most prominent Shopify accounting integration – Bold, and compare it with the latest Shopify accounting app from A2X.
What are the benefits and drawbacks of the Bold integration?

Bold Commerce is a Canadian software development company that creates eCommerce apps such as multi-currency checkout tools, store locators and other plugins to help online businesses succeed.

Their suite of tools includes a set of accounting automations that connect Shopify stores to Xero and QuickBooks. Here's an analysis of the bold integration:

Benefits of the Bold integration:
Daily transaction import – every day, Bold automatically scans Shopify for orders and exports the relevant details for each transaction (including line items, shipping and taxes). This is useful for gaining a real-time perspective of where your business is at, and keeping your accounts up to date on a daily basis.
Flexibility to import the correct order information to suit your accounting system needs. You can set it up to import specific customer information, and create new cards for each client. Where repeat or wholesale orders are popular, this feature is useful for understanding where your sales are coming from at a glance.
Inventory sync allows sellers to upload products from their accounting system to Shopify and vice versa.
Flexibility to set up accounts to suit your requirements. If you sell gift cards, Bold can automatically enter this information into the liability account.
Tax support – Bold automatically sets up new tax agencies and their associated tax rates based on imported orders.
Drawbacks of the Bold integration:
Difficult for larger stores and fast-growing businesses – daily transaction imports might be okay for small stores that only make a few sales each day. However, it is not the most scalable method of accounting for Shopify sales. Imagine receiving 10,000 orders per day and having a new invoice or journal entry in your accounting system for each one!
Quite expensive – for sellers that receive over 500 orders per month, the integration alone costs around the same, if not more than Xero, QuickBooks or Shopify. Each pricing tier includes a limited number of transactions, but if you go over your transaction allocation, Bold charges $0.15/order.
Technical issues – feedback and reviews from the Shopify app store repeatedly mentions unresolved problems with orders randomly disappearing, glitches and things not working the way they should.
Feedback from Bold users:

Prior to October 2018, most Bold reviews were very positive. However, feedback over the last 6 months has mostly been negative. Where positive feedback has been provided, the support staff are almost always credited with being very helpful and making life easier for store owners.

"Great service from the team. They acknowledged a glitch in an update and had it sorted in less than 24hrs with follow-up directly to make sure it all worked well. Well done team!"
"Makes life much easier! After working perfectly for a few months we had an issue with some data not exporting to Xero, great support from Nirav – fixed it up and exported the missing transactions in a couple of hours."
"Was tricky to set up BUT the BOLD support team were absolutely fantastic at helping me! Now all integrating and saving me so much time"
Late last year, Bold started charging users for their integration before fixing a range of technical issues. This resulted in a raft of negative feedback from people who thought that Bold was included in their accounting software package and felt that they should only be paying if/when it works properly.

"Does an ok job for a free app, lots of manual work arounds needed, don't think it's worth the pricing they want to charge. Will expect improvements in functionality and support if they want people to pay"
"Notice how all the 5 star reviews are from before they started charging ridiculous fees for the app. Seems exorbitant for the service they're providing, which is mediocre at best."
"Useless, this app only imports certain orders, spoke with support over a number of days only to be told that they know it doesn't work, they don't know why, can't offer a work around or give us any idea on how this can be managed. No idea which invoices will be imported and which will be left behind. They also say they can not give me a time frame on when the bug will be fixed. Currently looking for alternatives."
Introducing: A2X for Shopify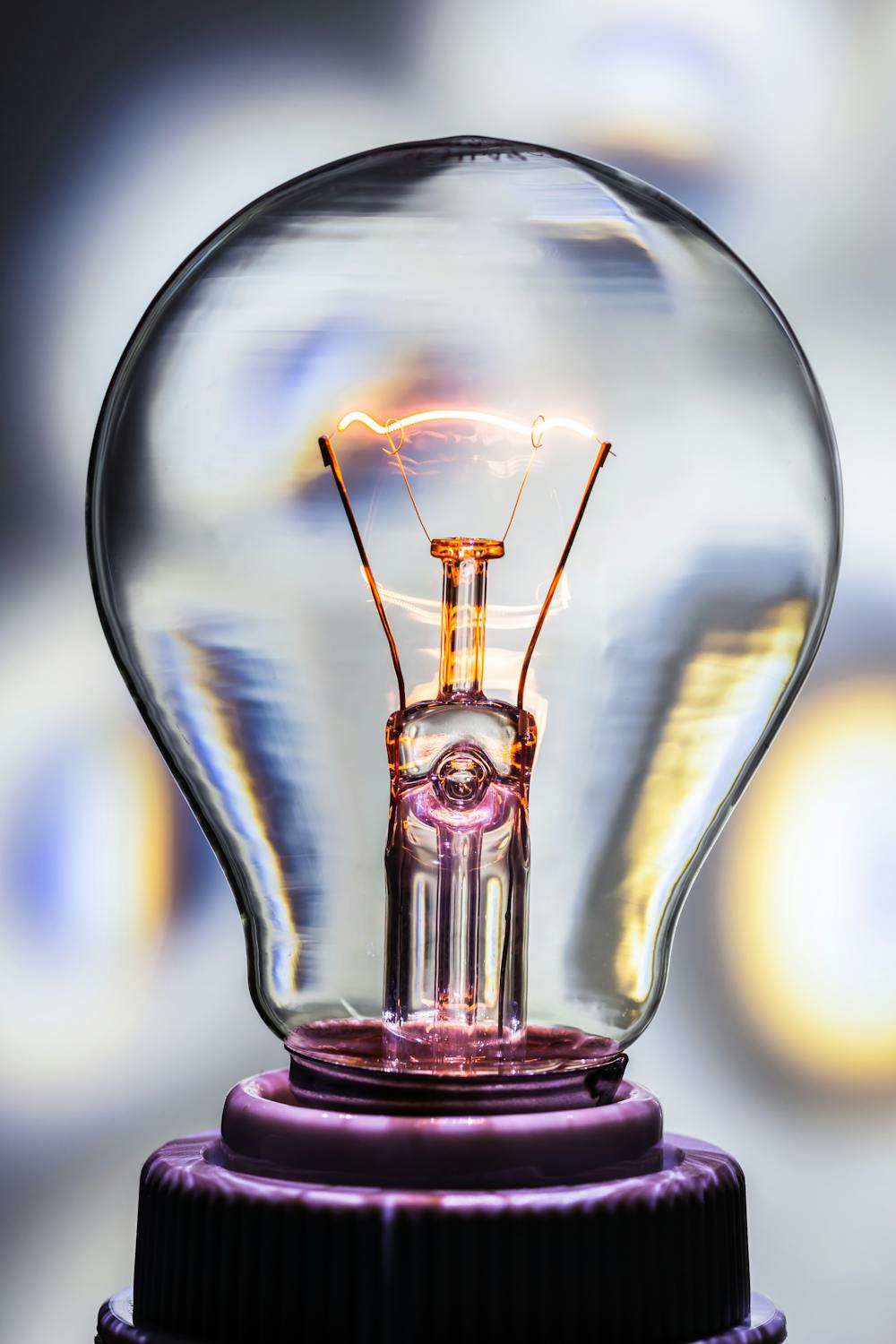 A2X started as a plugin that connects Amazon seller accounts to cloud bookkeeping systems like Xero and QuickBooks Online. Rather than recording each order as a new transaction in the accounts, A2X accounts for settlements instead of sales.

The way that Shopify and Amazon sellers are paid is very similar, which led the developers of A2X to create A2X for Shopify.

Amazon (and Shopify Payments) process transactions on behalf of sellers. They capture the payments and arrange for goods to be dispatched. Every 2 weeks, merchants are paid out any sales revenue minus fees. These payments are called settlements. When a settlement is paid, Amazon creates a settlement file that includes details about every transaction that makes up the payout.

"When Amazon creates a new settlement file, A2X automatically fetches it, crunches the data and generates a summary of the revenue, expenses and other transactions.
You can configure A2X to summarize sales by SKU, by product type, to group all sales together or to group by country. A2X imports settlement history from Amazon so you can catch up on your finances."

A2X then posts summarized transactions to your cloud accounting system that perfectly reconcile with settlements

"A2X generates invoices or journals from each settlement and posts them to your cloud accounting system, either automatically or at your command. You can select the ledger accounts and tax rates that apply to each type of Amazon transaction.
When the settlement payments from Amazon appear in your bank account, you can easily reconcile with the A2X settlement postings."

By taking this settlement-centric approach of accounting for Amazon transactions and bringing it to Shopify, A2X is aiming to make life easier for many of the 700,000+ stores currently using the platform. It is one thing to create an app with lots of fancy features, but ensuring that it works properly and provides consistent results is another matter altogether.

Why account for settlements instead of sales?
As your eCommerce store grows, you will need to account for more sales. In the early days, you might only have a couple of transactions that make up each payout, in which case it is just as easy to account for settlements as recording each sale individually.

However, when you have a much larger volume of transactions to deal with, it is much easier to record each settlement as a transaction that comprises multiple sales. When it comes time to reconcile sales and fees with payments received, the settlement accounting method is much more accurate, as it accounts for money that has actually been received – rather than information provided by Shopify or Amazon.
What are the benefits and drawbacks of using A2X for Shopify?
After supporting Amazon sellers for the past 4 years, the New Zealand-led team at A2X have learned the ins and outs of developing effective accounting integrations. From this experience, they have decided to do one thing right: settlement accounting.

Rather than trying to offer functionality for a wide range of different features, they have identified a sore pain point for online retailers and their accountants, and focused on creating an elegant solution.

Benefits of A2X for Shopify integration:
Complete accuracy – designed to reconcile, engineered to work at all scales.
Painless to set up – it takes just minutes to set up by following a step-by-step process.
Automated data entry – you can choose to run A2X manually or on autopilot.
Fully customizable – control the mapping of each transaction type into your chart of accounts, to fit with your current accounting setup.
No risk to your financial data – A2X's statements are easy to reverse, reconfigure and repost without risking the integrity of your financial information.
Multi-currency support – works with stores that accept more than one currency, and multiple payment methods.
Drawbacks of A2X for Shopify integration:
Limited functionality – A2X doesn't offer a wide range of features for tax agency support, instead focusing on getting one thing right. For merchants that want a 'one size fits all' plugin, A2X may not be the best fit.
New to Shopify – although A2X for Amazon has been a game changer for Amazon accounting, their app hasn't been around for long enough to get a good idea of how it performs. The coming months and years will determine how well A2X for Shopify works, and if there are any technical issues that present challenges.
More expensive for large stores – starting at $19.99/month for up to 500 transactions, A2X for Shopify is cheaper for small stores. However, it does cost more than Bold for large merchants that require high transaction throughput.
Feedback from A2X users
A2X for Amazon is highly rated by sellers and their accountants, with an average 5 star review across Capterra, Xero Community Noticeboard and QuickBooks App Store (based on more than 300 reviews in total). Here is what people have to say:

"Before we have to go Reports in Amazon, pass it to Excel spreadsheet, do the math and then classify the accounts in Xero, etc. all these steps were headaches, all this process take before 2-3 hours, now with A2X it takes about 5-10 min, you just set up one time and that's it. Is magical. We are so happy that we found A2X, our Amazon accounting is organized and what we like most, so quick simple and fast, we love A2X features, and we love the price. 10000… thumbs up"
"A2X is critical to our e-commerce customers' accounting. It would be almost impossible to have true, accrual books without it. And the customer support is outstanding- they are responsive and continue to look for ways to improve their product."
"A2X is a great solution to my client's Amazon FBA business, it's easy to set up and configure and saves so much time and heartache trying to reconcile the Amazon transactions, thoroughly recommended."
Find out more…
A2X for Shopify is currently compatible with Xero and QuickBooks:

Click here to visit the A2X partner resources knowledge base, which includes case studies, tutorials, articles and tools.